Behavioral Support
What are Behavioral Support Services?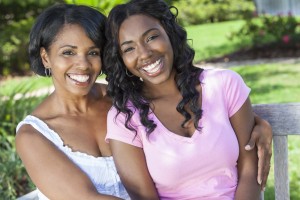 Behavioral Support Services are designed to assist persons who exhibit behavior that is extremely challenging and frequently complicated by medical or mental health factors. Total Care Services Inc. provides positive behavior support strategies based on the person's Diagnostic Assessment Report and Behavior Support Plan (BSP). We provide counseling and consultation services for the person and their support team.
The coordination of the delivery of Behavioral Support Services are included in the person's residential and day activity settings. Total Care Services Inc. utilizes proactive strategies to foster the person's positive behavior.
What services are offered through Behavioral Supports?
Helping to maintain persons in the community is a goal of Total Care Services Inc. Behavioral Support Services are designed to:
Decrease the impact of a behavioral event
Assist persons in developing alternative and more effective communication approaches
Assist persons in developing coping skills
Help enable the person to achieve his/her personal goals